The Rugged society
MANIFESTO
Online multi-brand menswear shop. Showroom & General Store. Venue for private events.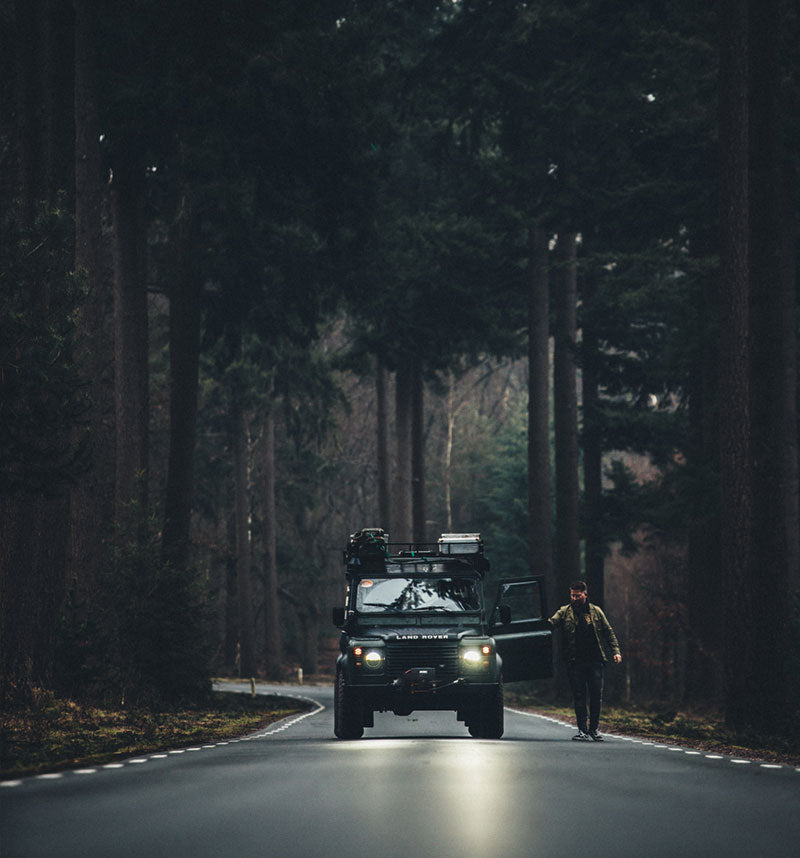 PURPOSE
Going against the tide
We are looking for challenges, not for easy paths. We are trying to reduce speed, not to go faster, We love a long journey more than a quick day trip.
Against the high tide of fast fashion and cheap materials, We want to swim upstream. We prefer outdoor adventures to subway commute and in these times of quickies, We want to build long lasting relations with brands and customers.
philosophy
What We stand for
The Rugged Society is a place for people who want to embrace a timeless and yet contemporary lifestyle. A place for people who prefer to be contaminated rather than influenced. A place for open minded people who love to explore the world and listen to new stories.

High quality selection of smaller international brands rather than huge chain enterprises, Few, specific selection per collection. Selected clothing and accessories that are thoughtfully made and meant to be used for a long time. We look for quality not just in the products we choose to sell, but in the life of the persons who made it. Explore our products